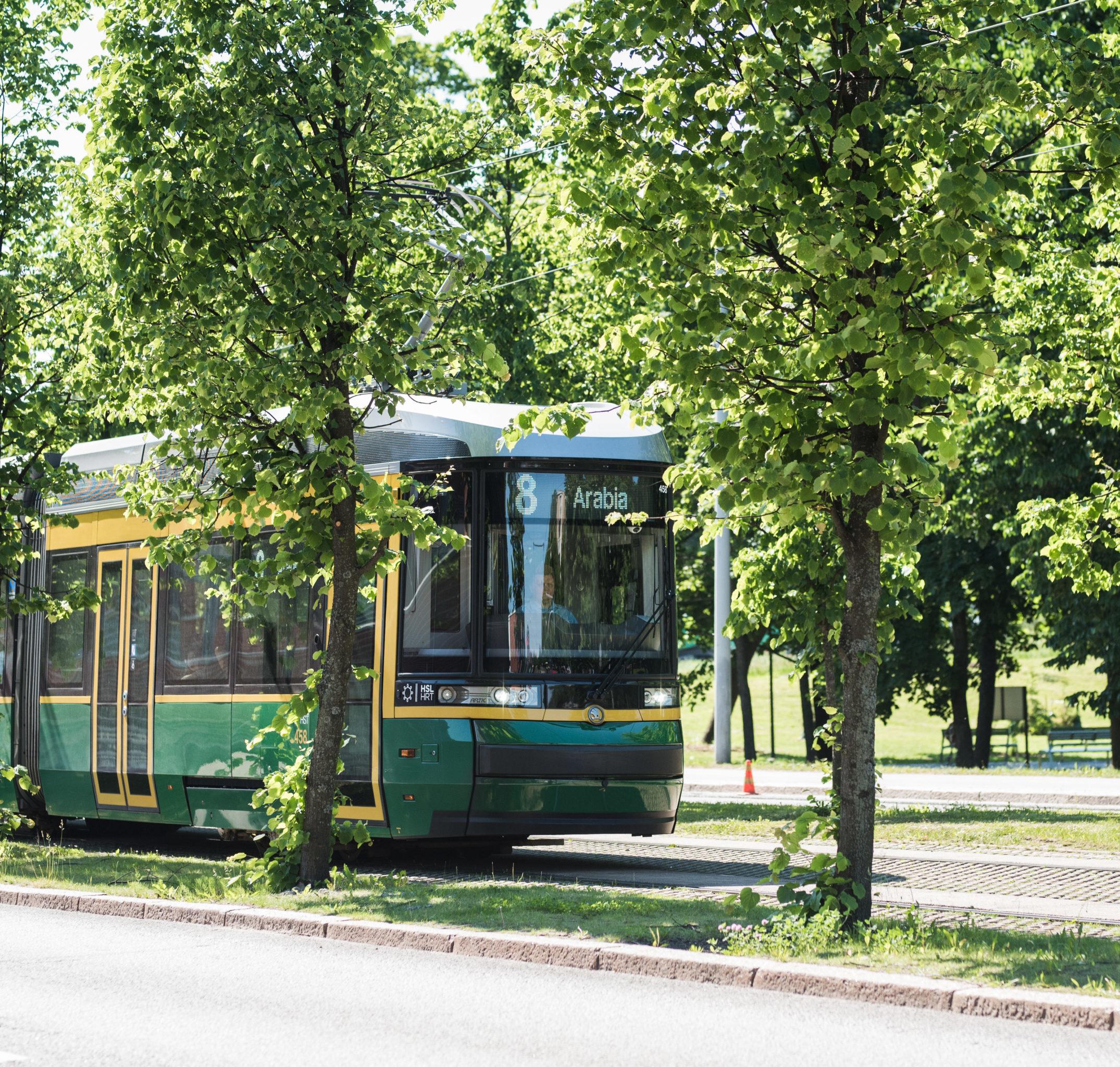 Arriving to Arabia
Arriving to Arabia Shopping Centre is easy by public transportation, on foot, and with your own car. The address is Hämeentie 111, Helsinki.
When using public transportation, the best options are trams and buses. Trams 6 and 8 and buses 52, 55, 71, and 506 have stops right in front of the entrance of Arabia.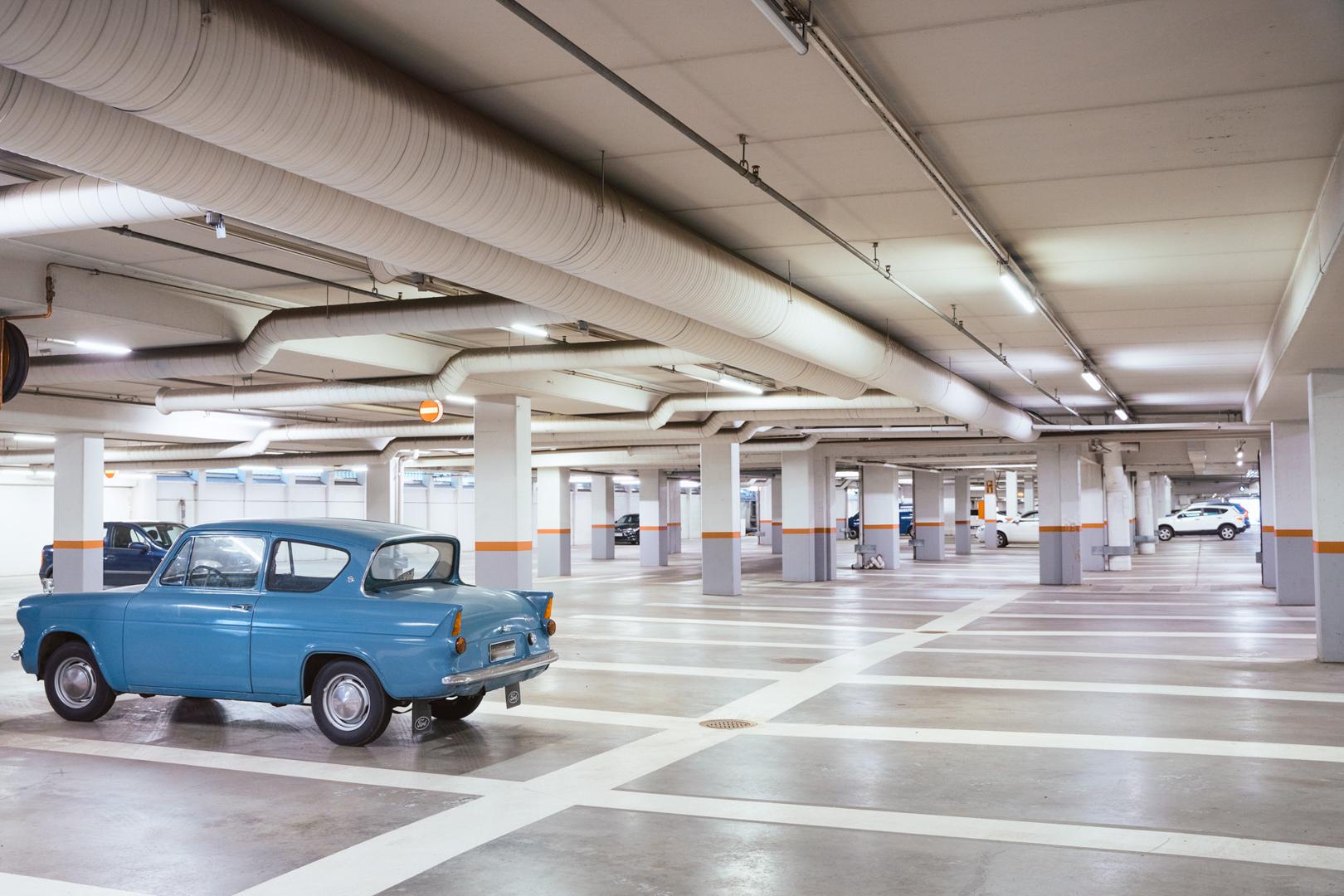 P
arking
We offer 2 hours of free parking time in the parking garage for all of our customers.
Parking in Arabia Shopping Centre is made easy with wide parking spots and generous space for driving in and out. The maximum height for vehicles in the parking garage is 2.3 meters.
Opening hours of the parking
Mon–Sat 7–22
Sun 9–22
Parking is managed by Aimo Park Finland Oy.
AimoPark contact information
020 781 2400 (Mon–Fri klo 8–16)
info@aimopark.fi